Boxing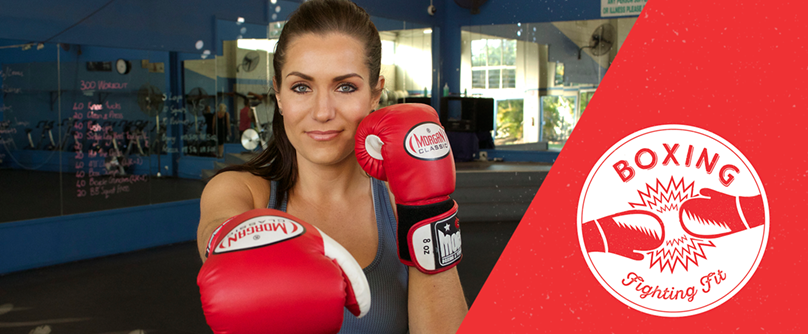 A high energy workout which incorporates fundamental boxing techniques such as combos, knees and kicks. This workout is excellent for increasing fitness levels and tone as well as increasing overall body strength.
Our boxing class benefits include:
Fat burning
Muscle toning
Increase fitness and mobility
Do this boxing class if you want:
Fun and easy to follow sessions
A full body workout that will improve strength, fitness and burn fat!