KidFit Classes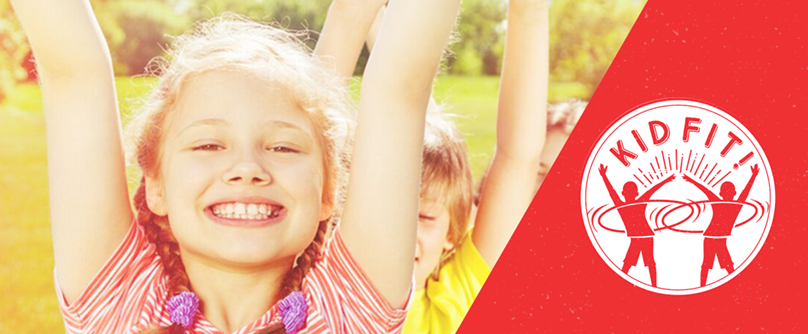 With obesity in children being so prevalent in today's society, it is time to educate our youth and guide them to make healthy choices and live an active lifestyle.
Kid Fit incorporates fun games and fundamental motor skills in a kids fitness class program.
These fun kids fitness classes aim to teach children that being healthy and exercising is a natural and enjoyable way of life.
Perfect for:
Mother's groups
Childcare and early learning centres