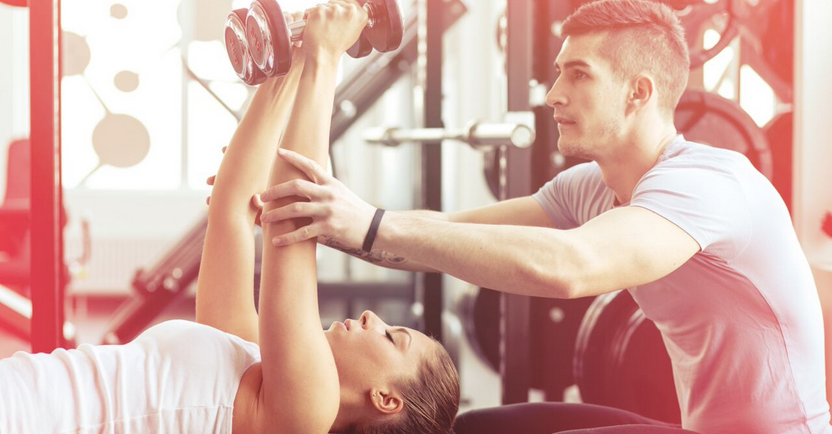 At Bodyswitch, we believe in offering quality services at affordable prices. Our personal trainers are committed to understanding our clients and their goals, and creating a plan to help you get the most out of your fitness journey. We believe in personality and accountability - you will never be 'just another number'.
Personal Training Memberships
We have personal training sessions available for individuals and groups of two or more people.
Initial consultation with a personal trainer
Body composition and body fat testing including weigh in and measurements every 6 weeks
Nutritional advice and recommended eating plans
Tailored exercise program which can be renewed every 6 weeks
Full access to gym facilities