Personal Training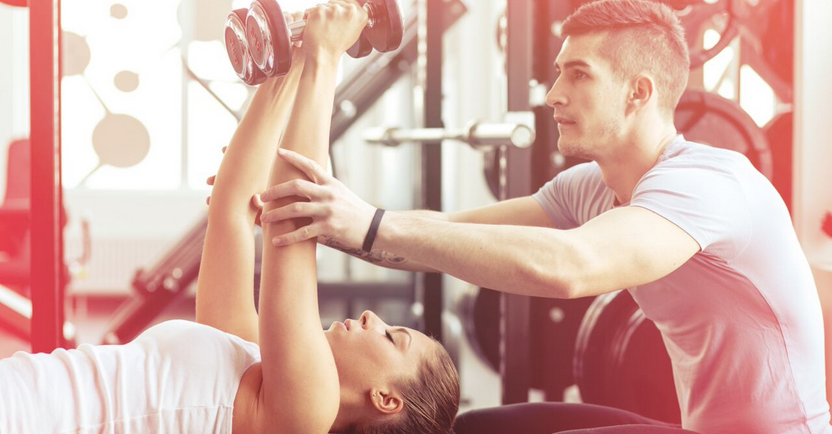 At BodySwitch, our aim is to offer quality personal training at affordable prices.
We believe every person, no matter their age or income, should have access to the best PT services.
Our personal training programs have a focus on weight loss support, sports training, muscle development and conditioning, strength and toning, fitness improvement, dietary assistance, boxing programs and more.
We work with each and every personal training client to set a series of goals prior to commencing training and designing a program around your lifestyle and commitments so that you can best achieve those goals.
We believe every person has the ability to make positive changes to their health and wellbeing. Our job is to help you make that change.
Our Personal Training Programs include:
Initial one on one consultation with a trainer to discuss goals and how to achieve them, current eating habits and current fitness regime. We also explore what style of training you like, lifestyle commitments and health issues to determine what will work best for achieving your goals
Body composition testing – weigh in, measurements and body fat testing. This is done at your first session then approximately every 6-10 weeks
Recommendations for improving your current eating plans
Development of a supporting exercise program that you can action outside of your paid PT sessions
Advice regarding supplements
Direct access to your trainer should you need help or assistance outside of your PT session.
We are committed to making personal training as affordable as possible! Group fitness classes start from $12.50 and weekly personal training programs start from only $35.